Señalética Reactiva: Son diseños de señalética interactiva que responden al uso de la audiencia.
El pasado mes de Junio se mostró el primer prototipo en la galería de Caixa Unnim en Vic, Barcelona,
dentro de la 7ª Muestra de Artes Plásticas y Visuales.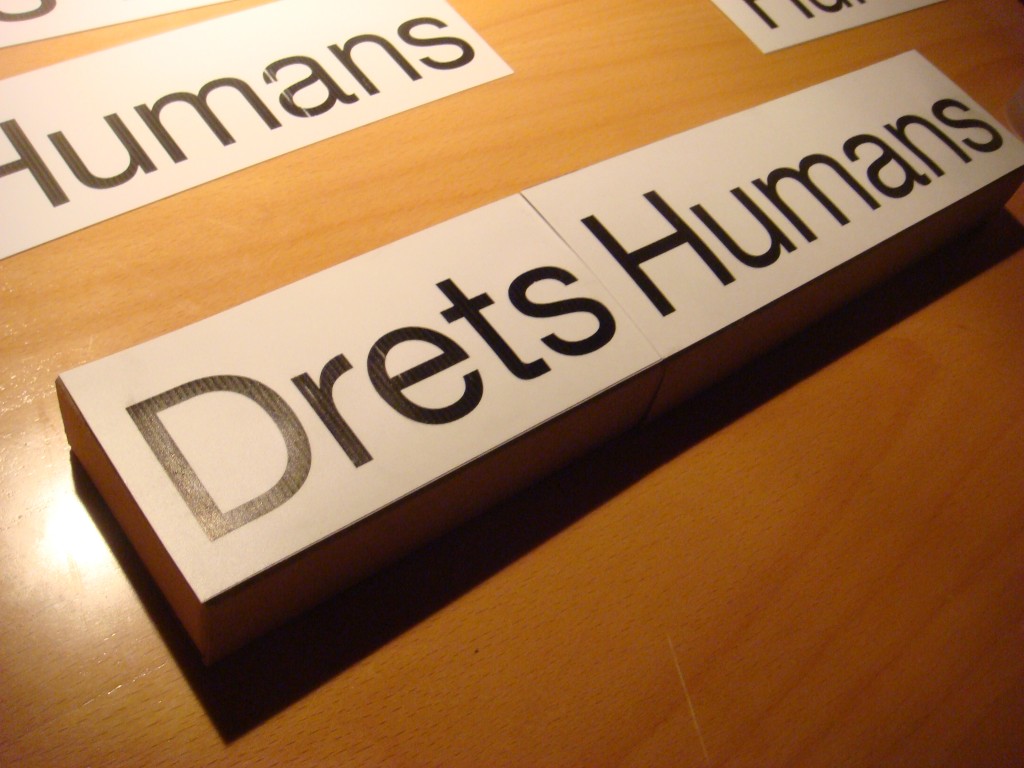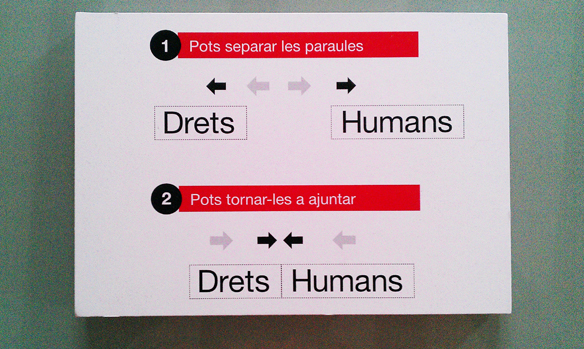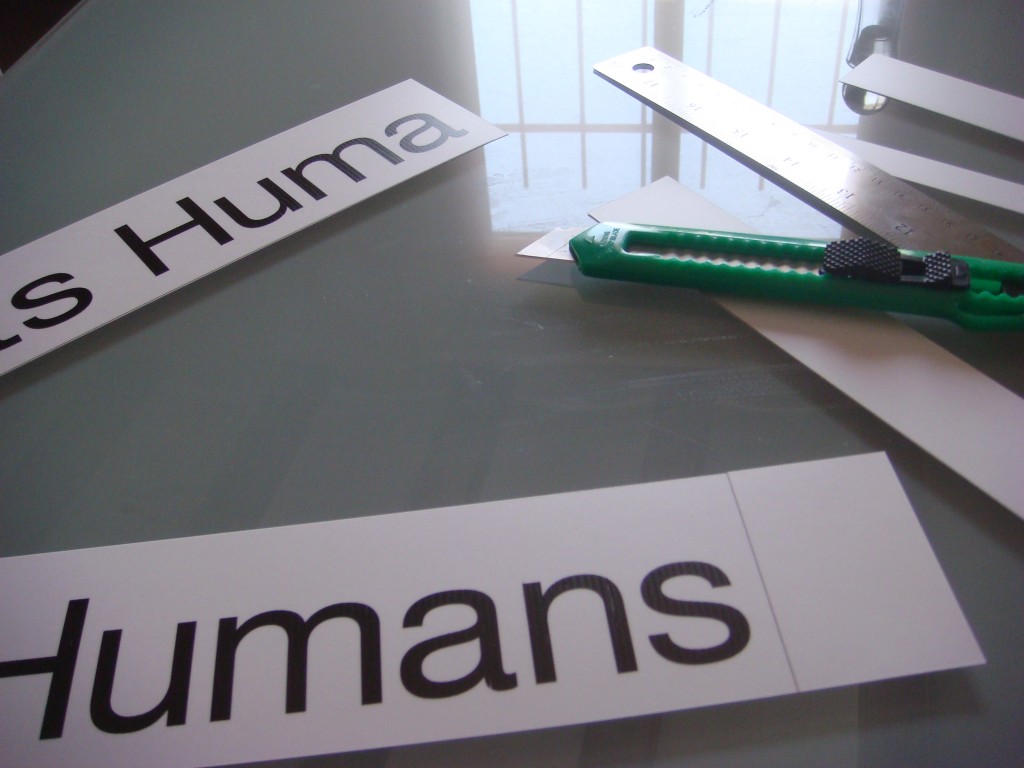 Reactive Signs are interactive signage designs.
Last June 
the first prototype was exhibited at the Caixa Unnim galery in Vic, Barcelona,
as part of the 7th Festival of Plastic and Visual Arts.